Facilities Management understands that our most important resource is our people. We strive to build a culture of continuous improvement and empowerment.
Work Green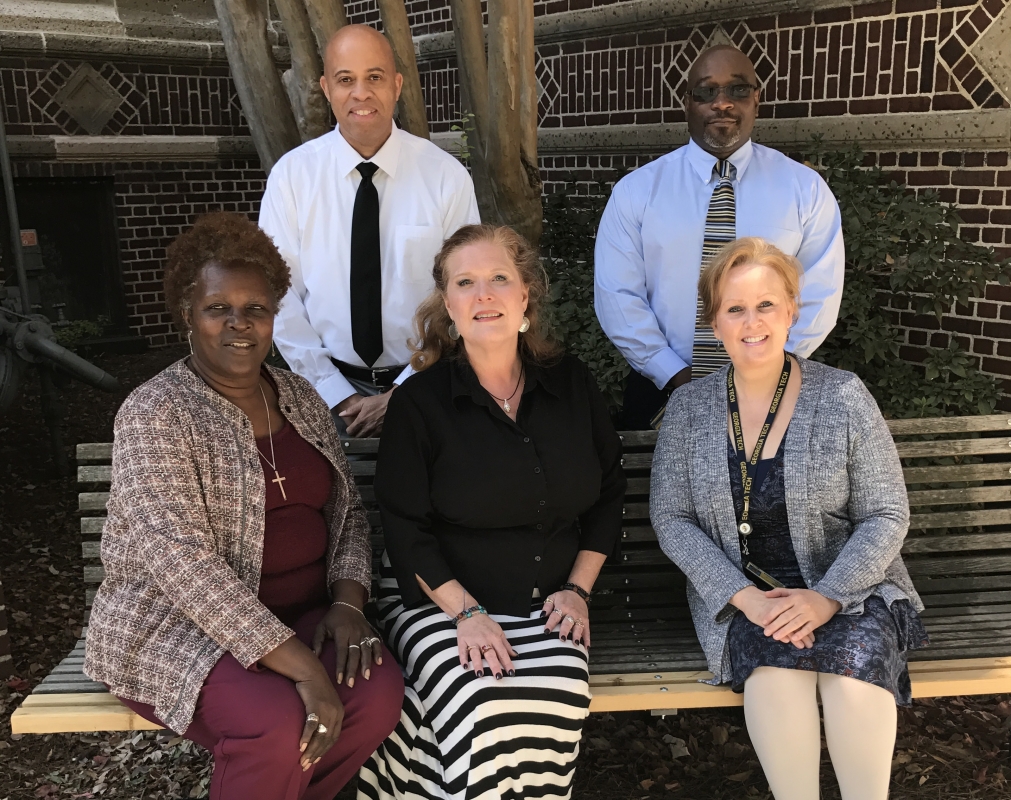 Building Services core "green team" worked hard through their department to earn the top spot in the Work Green Pilot. This pilot allowed staff members to voluntarily lead in promoting sustainable practices in their workplace. Nine Facilities Management teams volunteered.
Sustainability Committee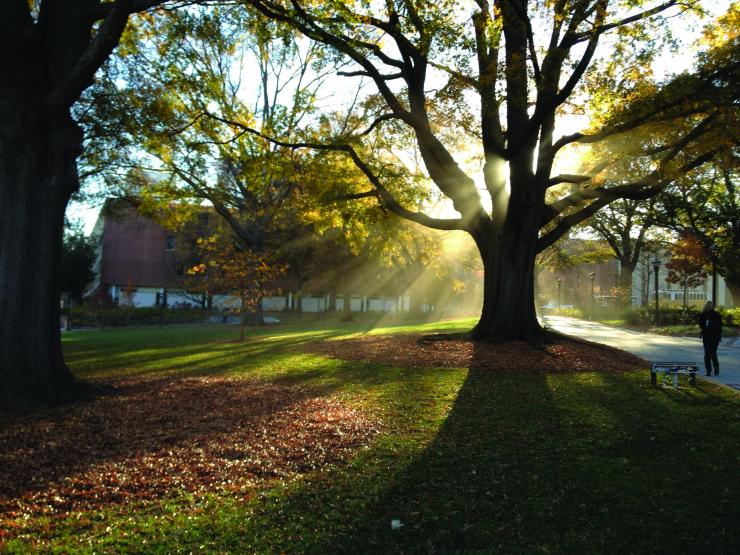 Get involved! Interested in sharing your knowledge on green practices with others in Facilities? Join our contact list.
Inside Facilities Newsletter